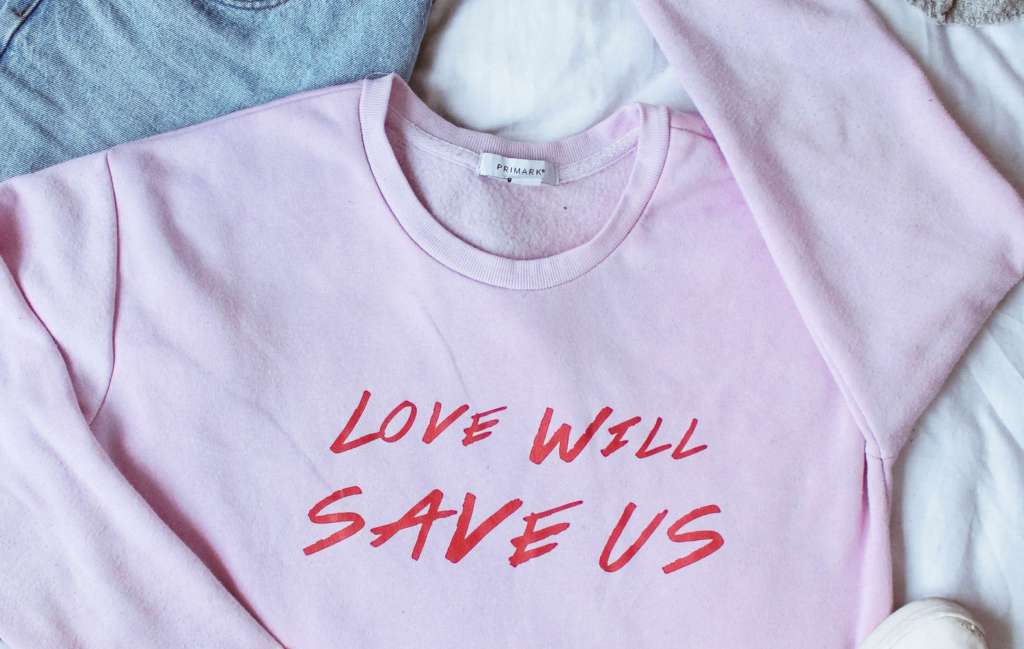 Creative, flexible and efficient digital color printing services
Personalised T-shirts & Polo-shirts/ Hoodies/ Jackets/ Hi-viz Vest are the ideal way to let your business stand out from the crowd; your brand identity is increased while your message is easily conveyed. Perfect for product launches, trade shows and social events.
Your customised clothing can also be a fun way to add colour to your party, hen night or special occasion.
Please Note: We provide any colour t-shirts, but if you have another colour you require in smaller quantities you can bring them in and we will print them for you.
We provide the following printed services:
Hoodies
from
€22
Custom Hoodie Print
Make your business stand out with custom hoodie
A4 Print
Single sided/ Double sided
Zipper/ No zipper
Any colour
Get Quote
High-Vest
from
€12
Custom High-Vest
Make your business stand out with custom high-vest
A4 Print
Single sided /Double sided
Safety Jacket
High Yellow Colour
Get Quote
Jacket
from
€40
Custom Jacket
Make your business stand out with custom Jacket
A4 Print
Single sided /Double sided
Black Jacket
Water Resistent
Get Quote